The winning projects
You can find a list with winning projects between 2007 and 2014 HERE.

Have a look at the projects which received funding (2015 - 2019) hereunder. The teams themeselves were responsible for presenting their own projects.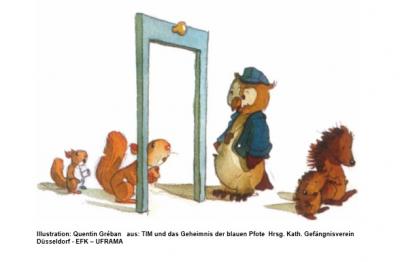 Mum/Dad is behind bars, How do I fit in?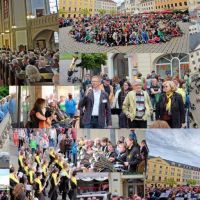 Intercultural meeting for the Fête de la Musique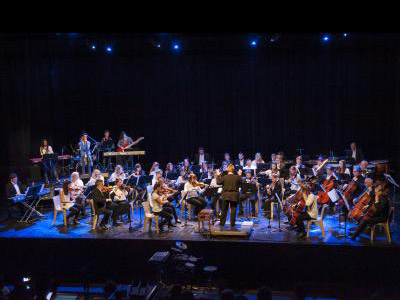 MUZIK: MULTICULTURALISM THROUGH MUSIC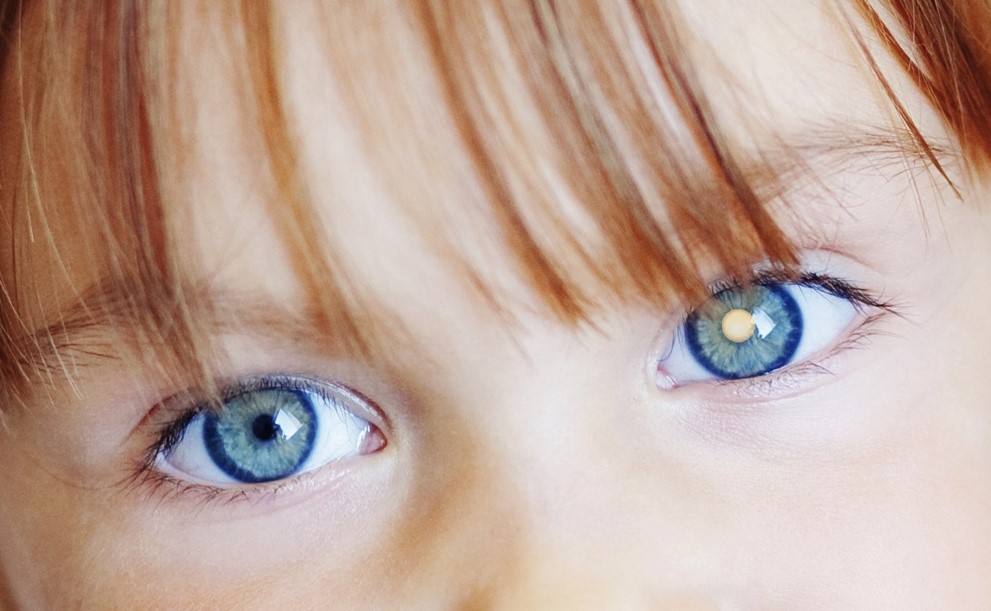 See the light - early detection of eye cancer in children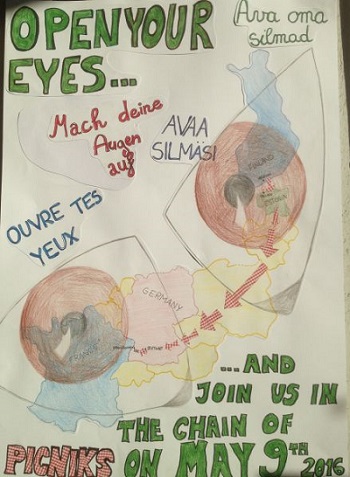 Open your Eyes!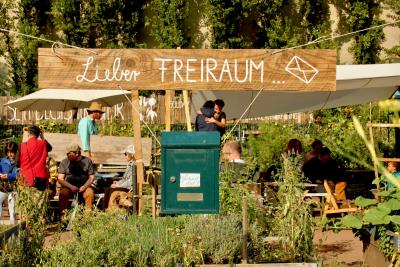 Making our cities green and social – dialogue on community gardening in public space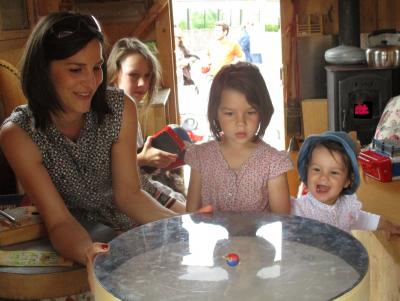 A mobile shepherd's hut, dream cabin for everyone!Collective daydreaming around the wood fire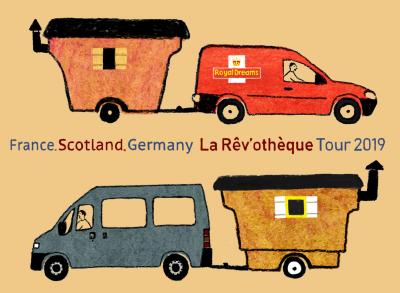 Time that really matters: storytelling across generations in a tiny house shepherd's hut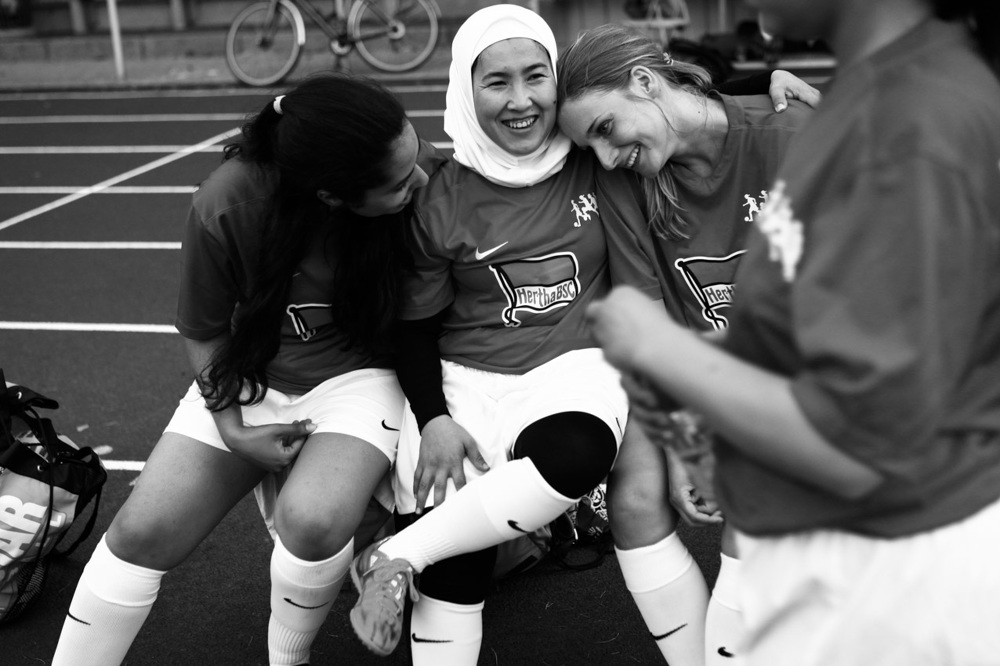 Kick Out Racism Cup - Kvinders turnering

Creative Europe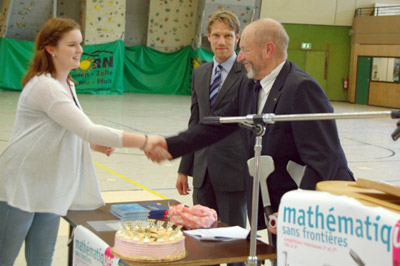 Mathematics without borders - MwB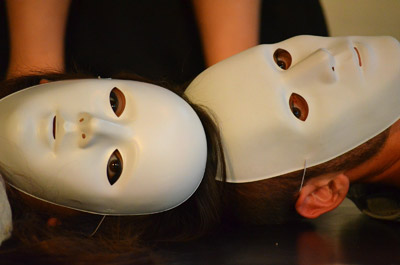 Changes (Art, freedom & migration)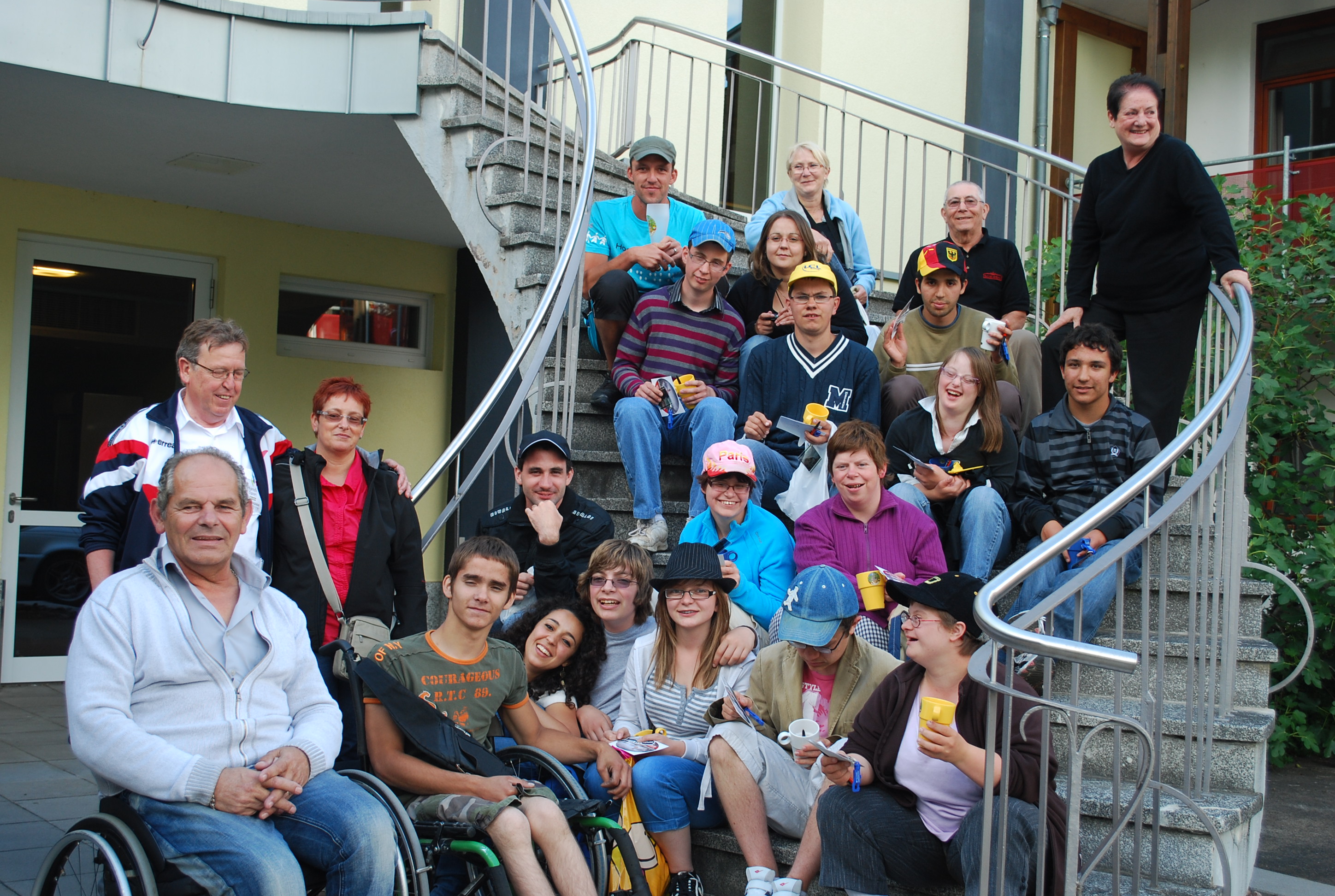 Handisport meeting and intercultural learning for 35 young disabled people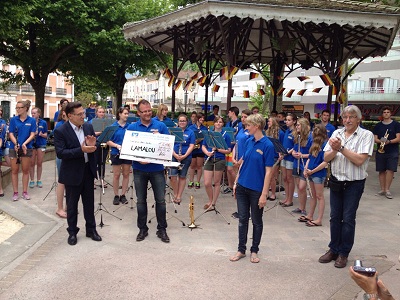 International youth music festival of twinning towns in Castiglione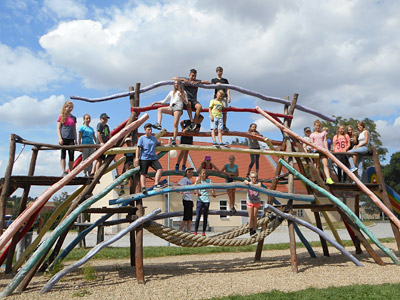 Youth FOR Europe - Let us build Europe together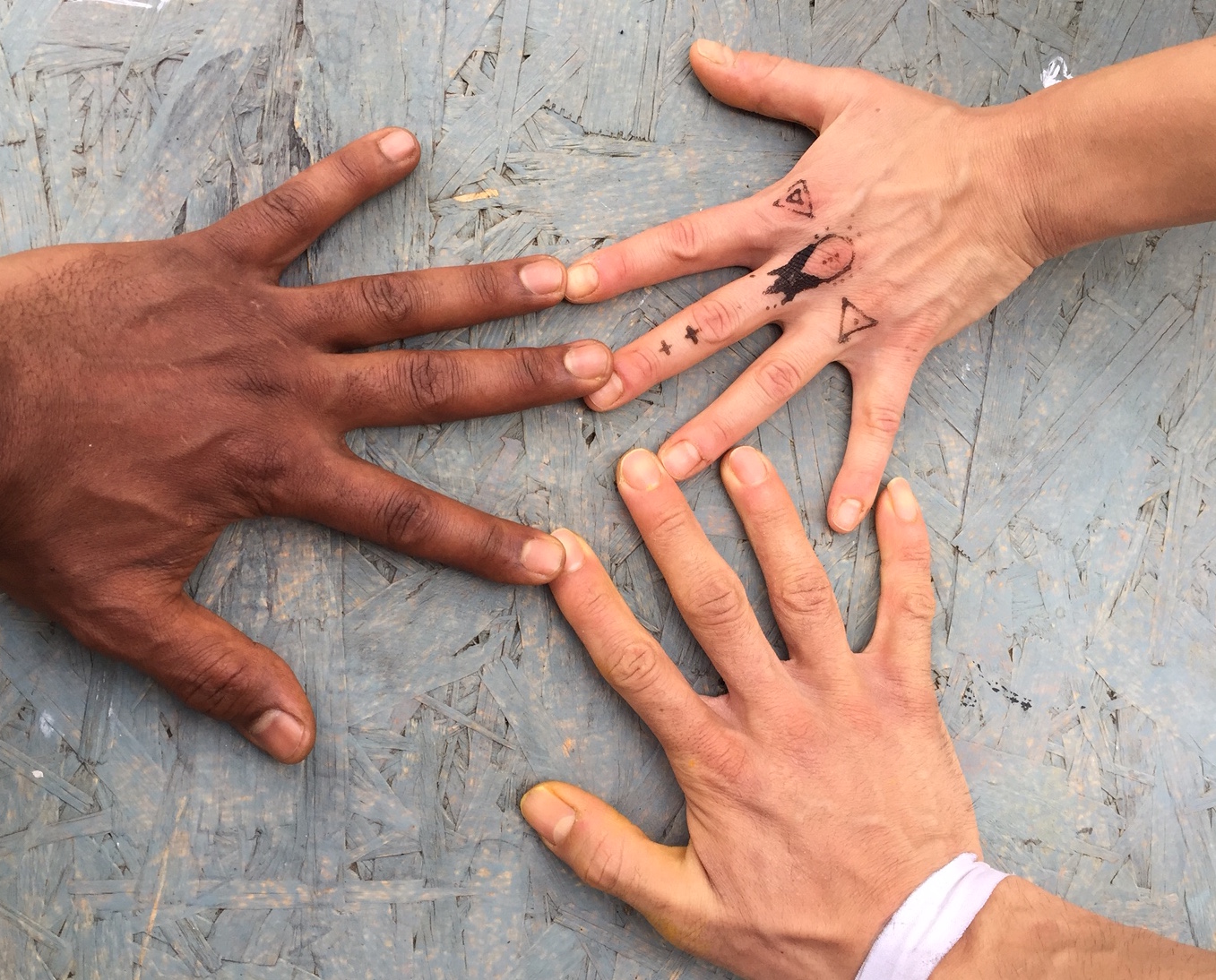 Exchange of experiences for better integration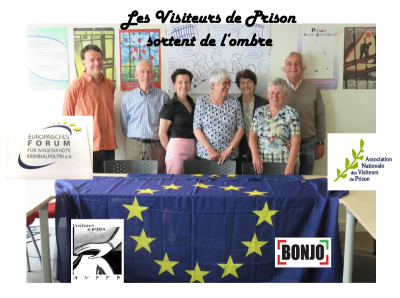 The Prisons Visitors Emerge From Obscurity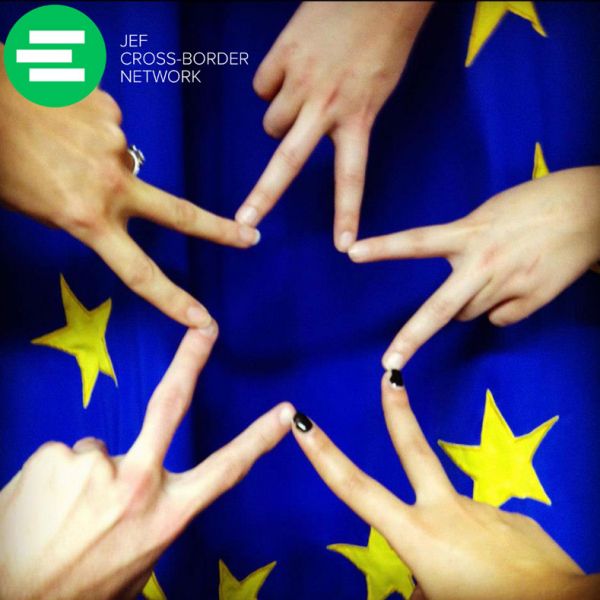 Digital Democracy and Youth Empowerment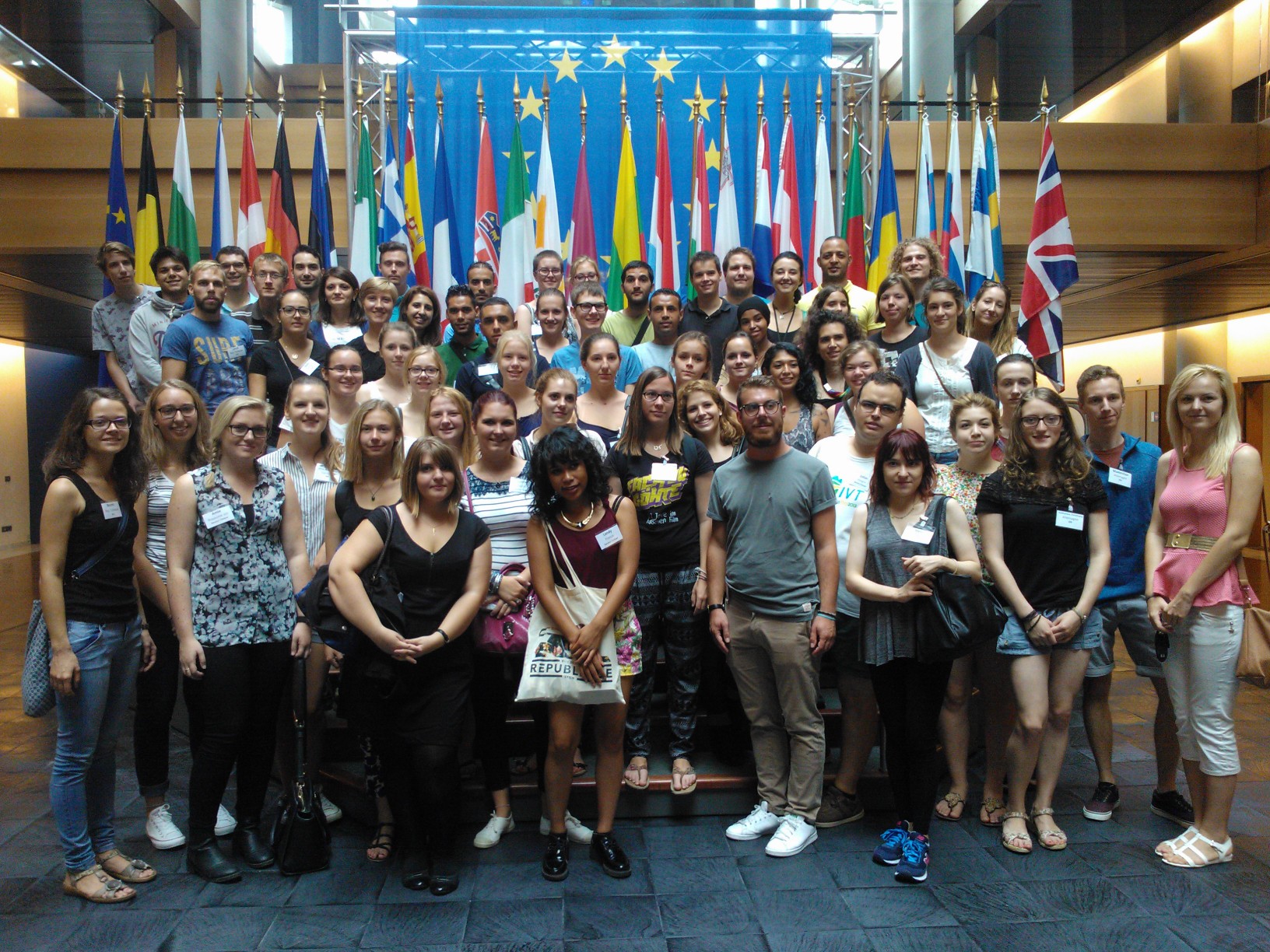 European Youth meeting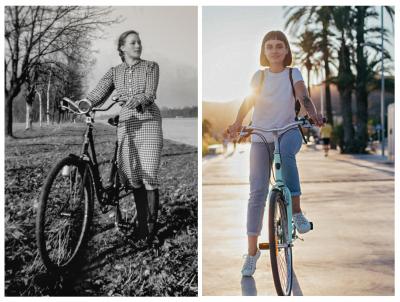 Youth in Europe: yesterday – today – tomorrow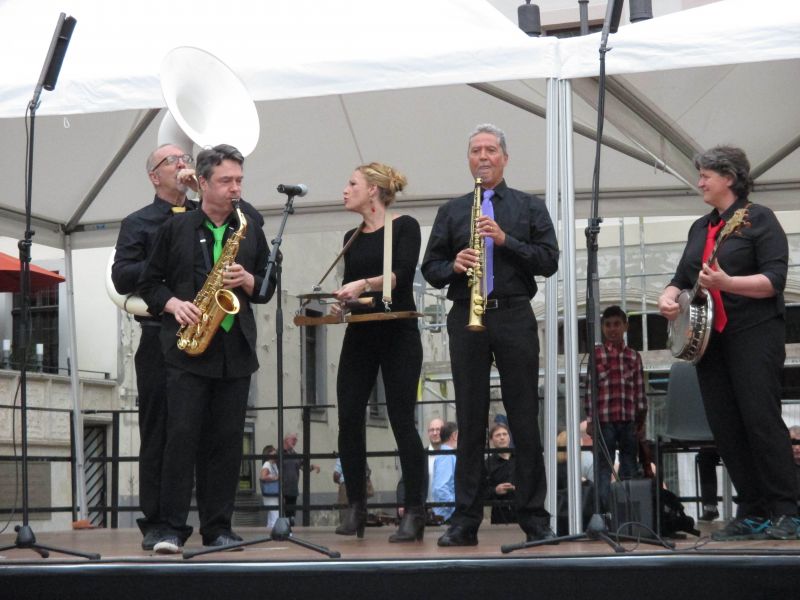 Jazz-contest in the context of "Weimarer Dreieck" during the Fête de la Musique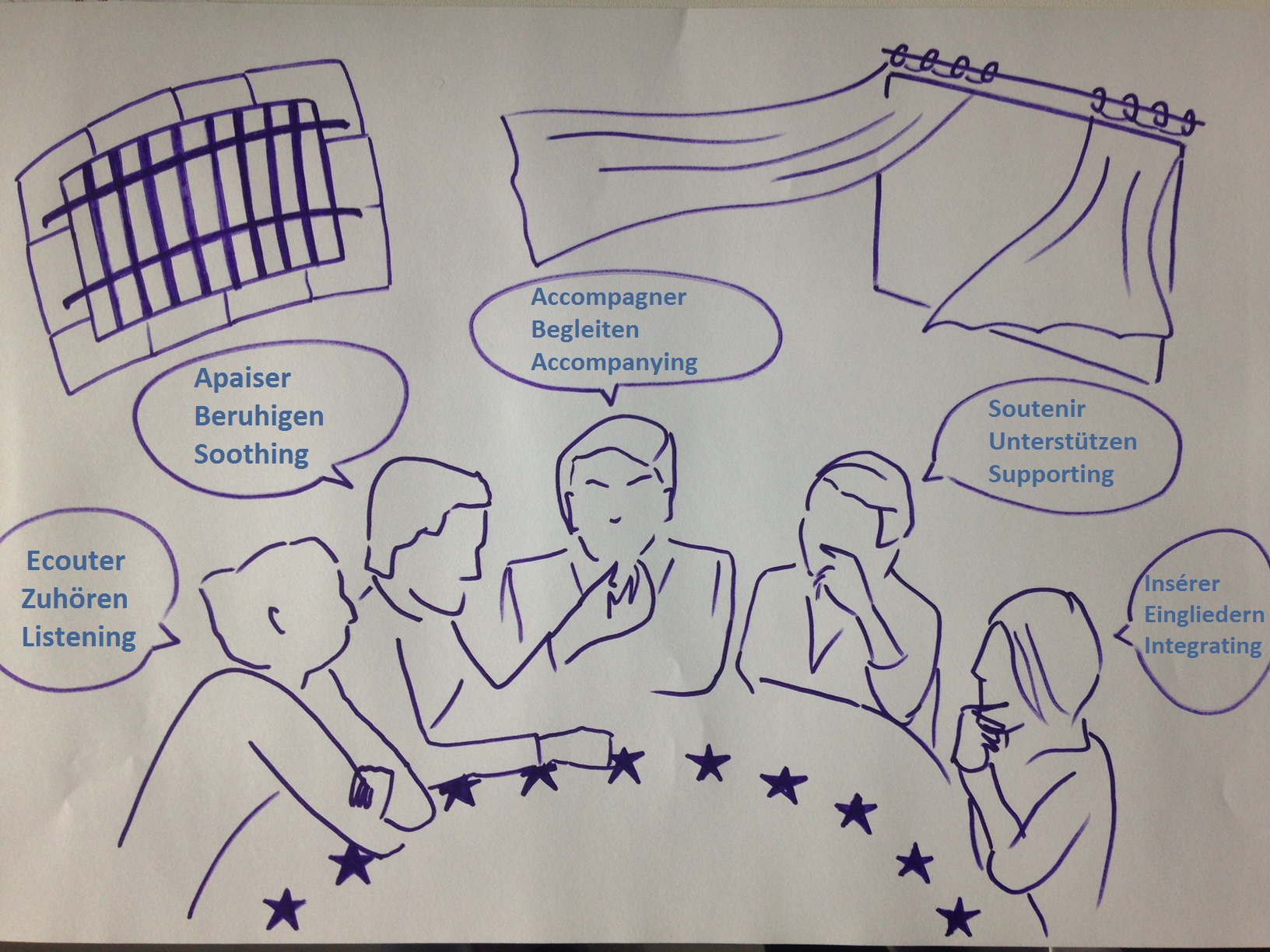 More volunteers for less violence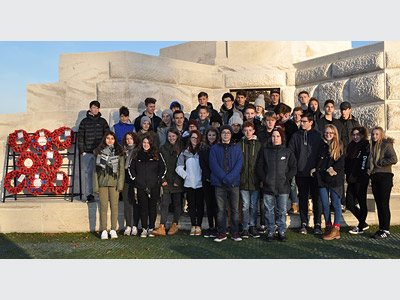 "Where have all the flowers gone" - a European theatre project about the Great War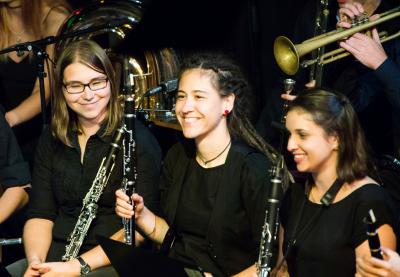 Triangle Orchestra - Yiddish Music between Paris, Łódź and Weimar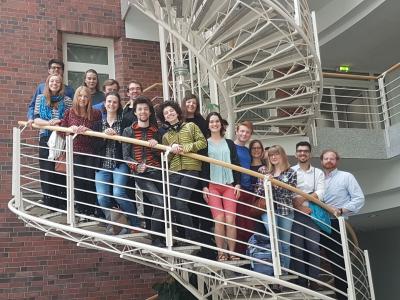 Exchanging ideas – Uniting Europe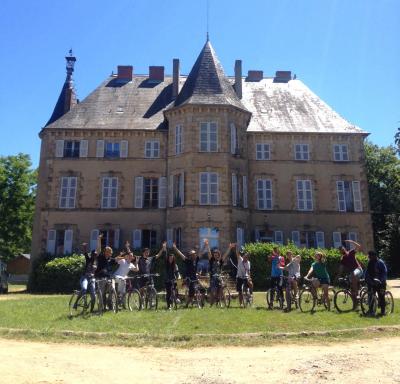 Volunteering on Wheels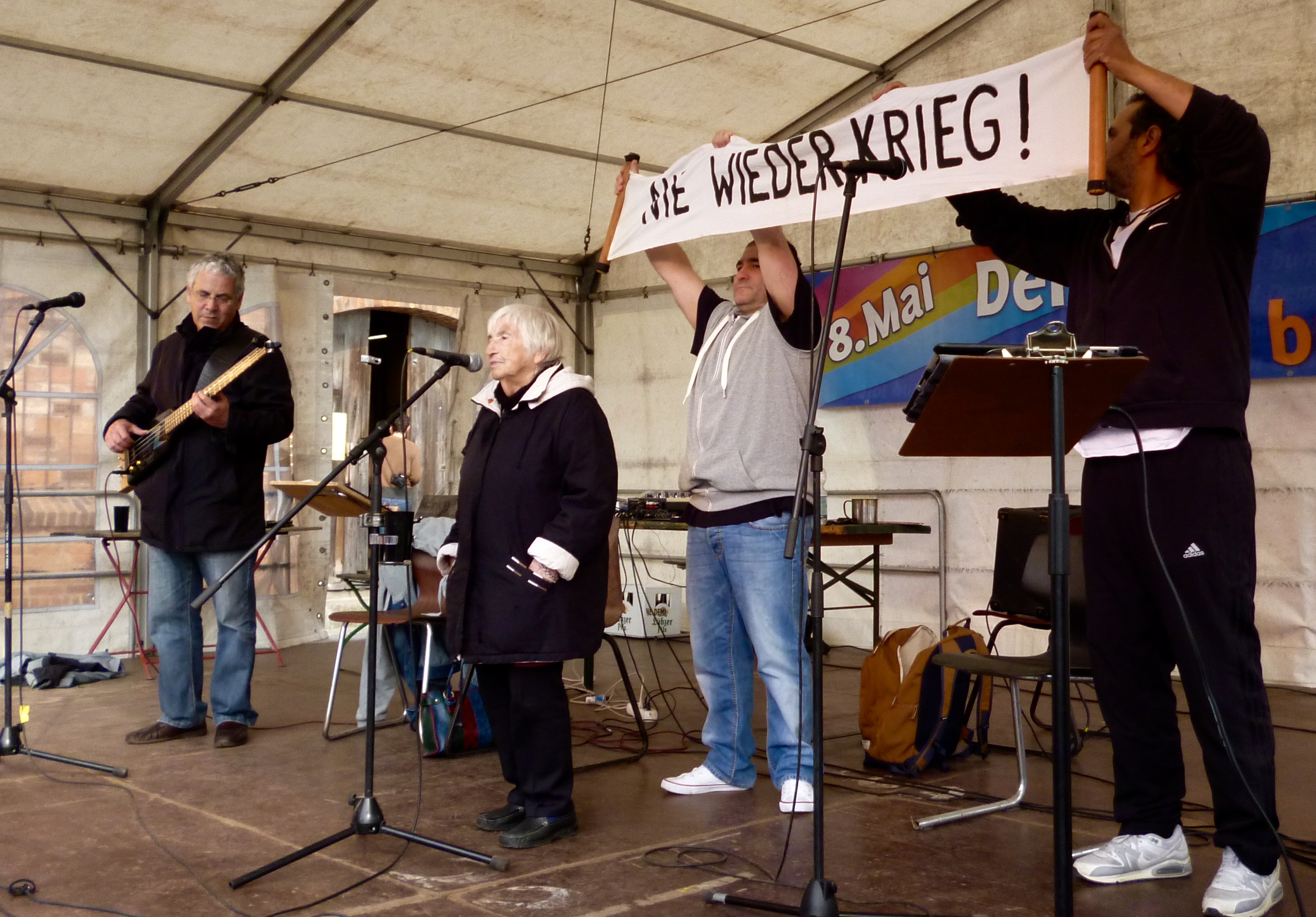 Loud and Clear against the right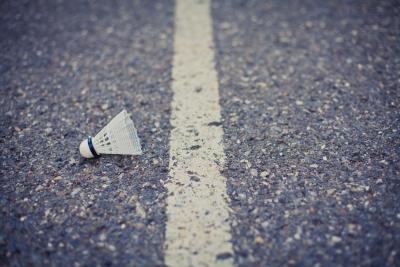 Living together beyond frontiers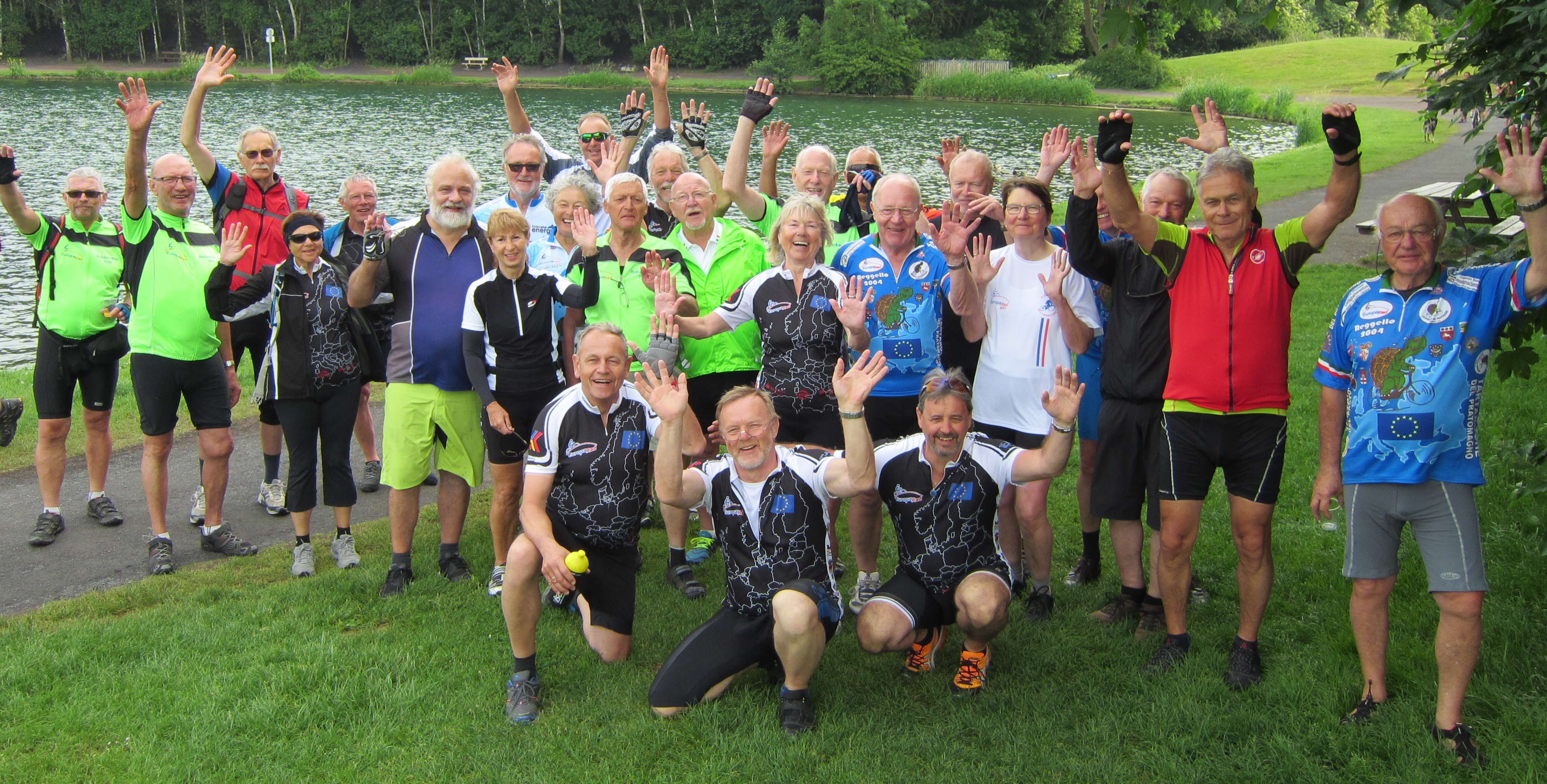 Moving Europe together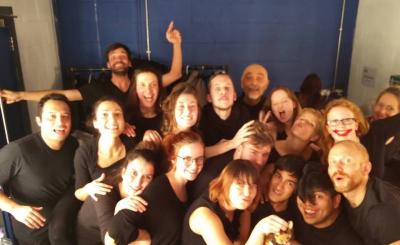 Fair Trade and Culture for Universities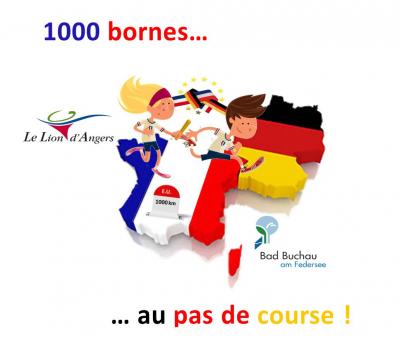 1000 Miles… at a run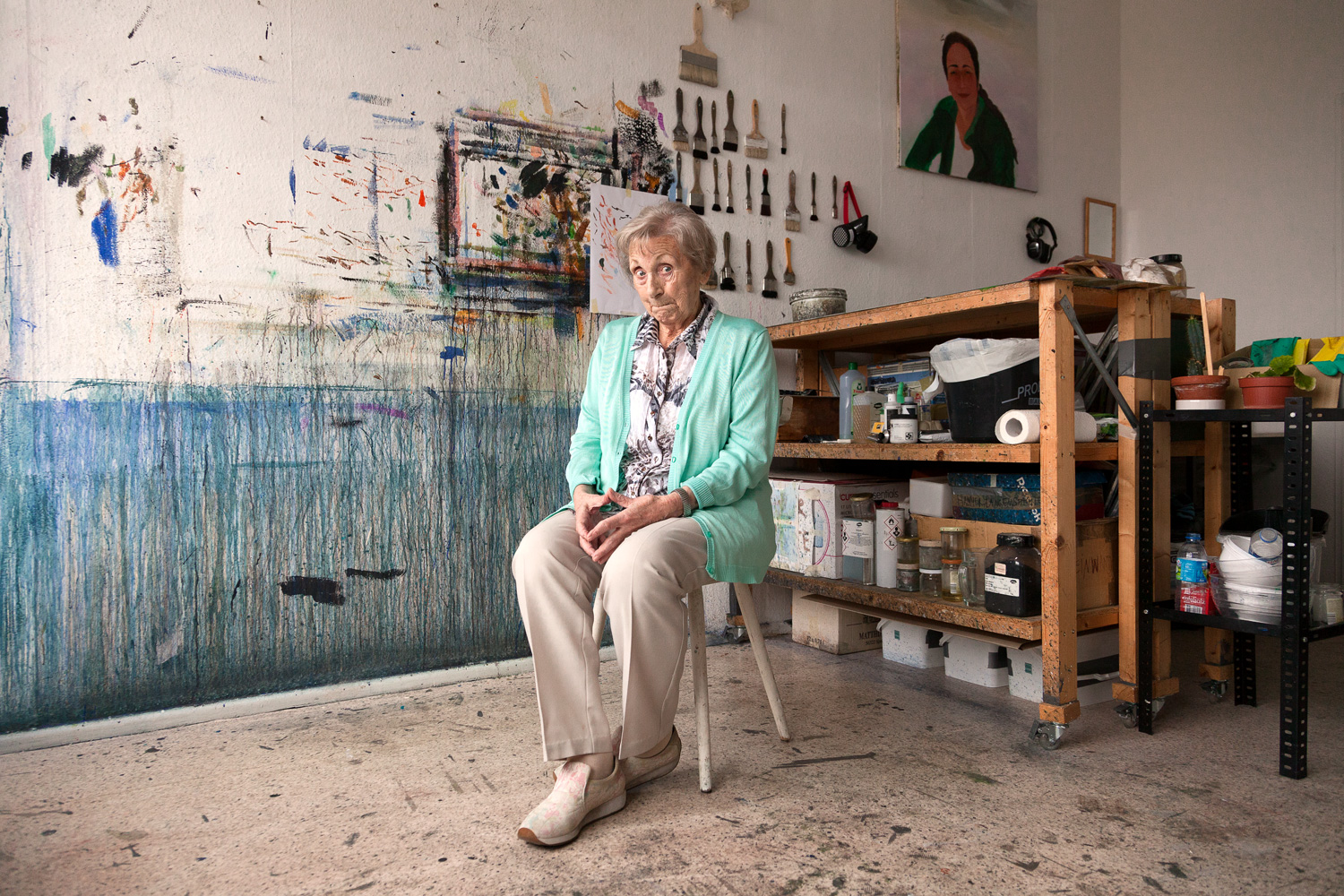 Let's all fight against loneliness and isolation in old age!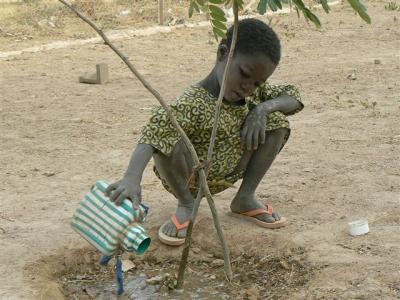 SCHOOL FOR EVERYONE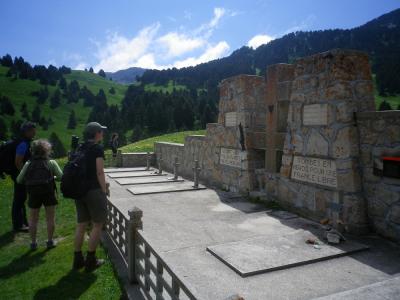 Tracing European history - a french-german-spanish encounter and training project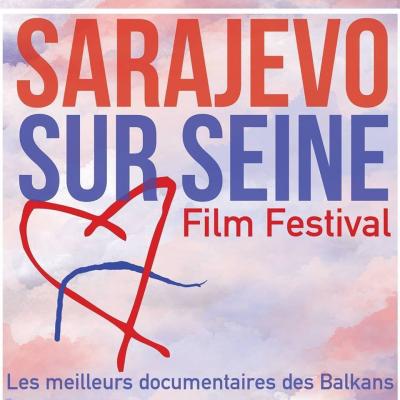 Sarajevo-sur-Seine Film Festival for Resistance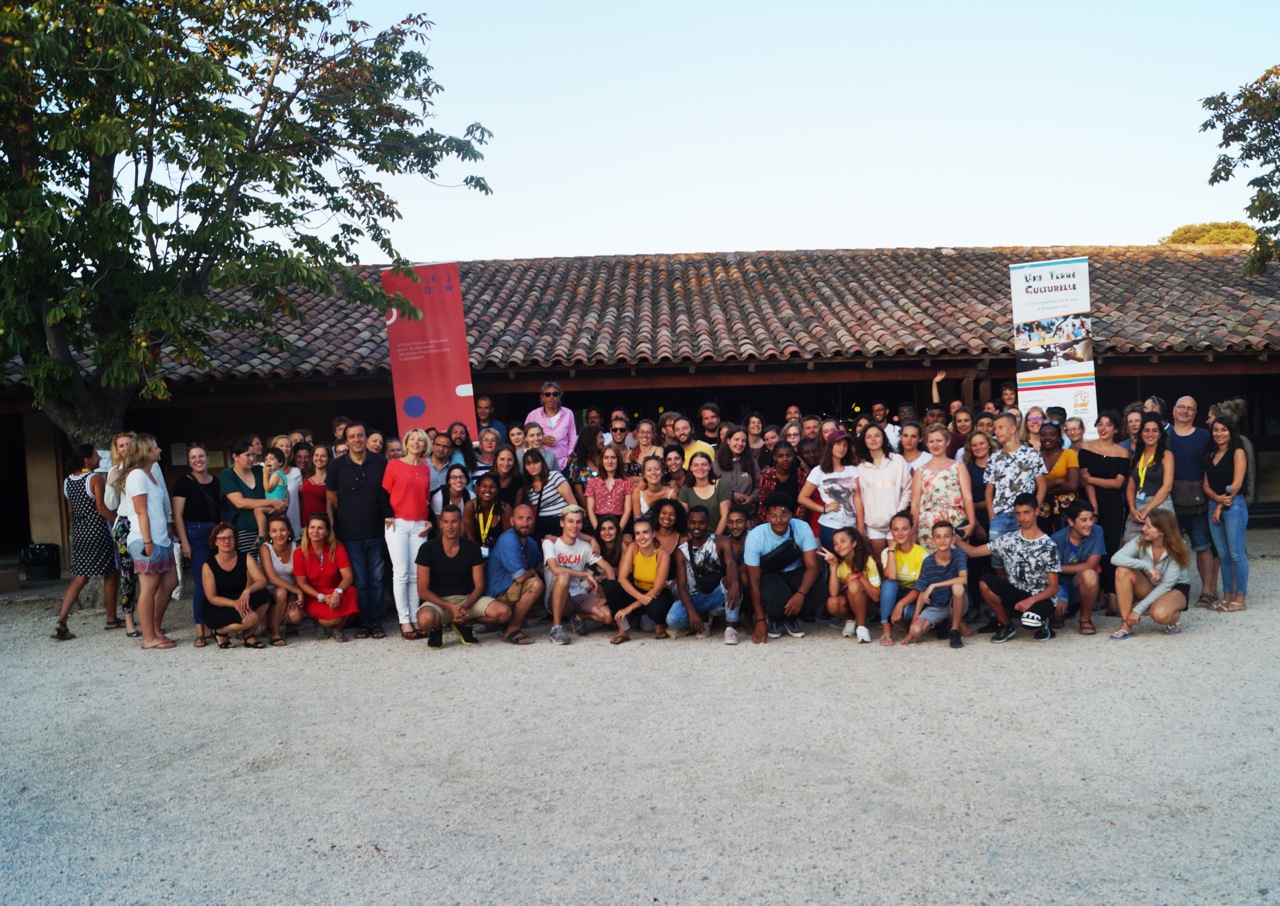 The Intercultural Village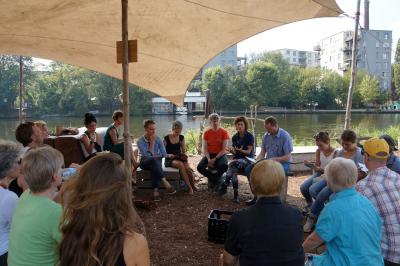 European CoHousing Workshop @ Berlin EXPERIMENTDAYS: Collaborating + Communicating + Inspiring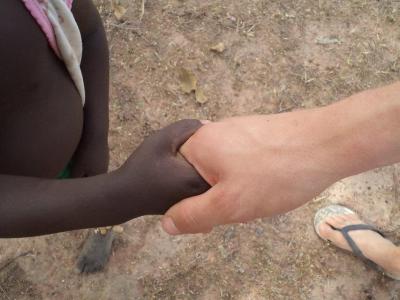 Young Europeans and solidarity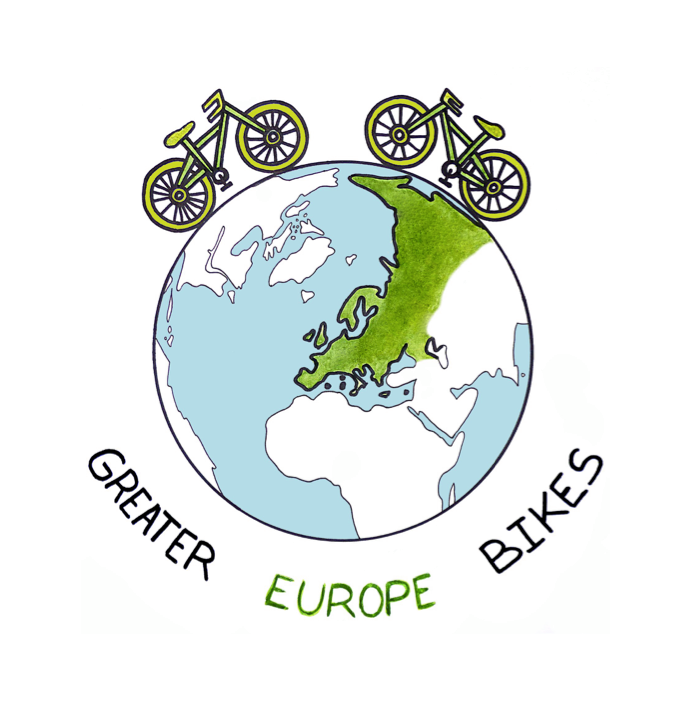 Greater Europe Bikes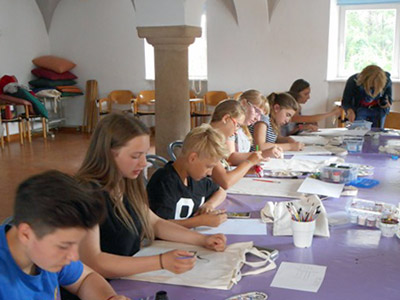 Learn from the past to build the future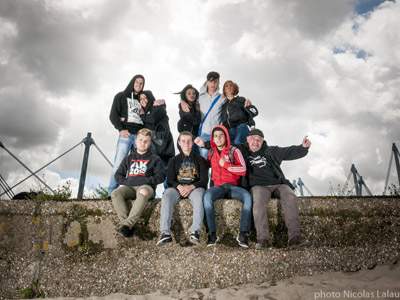 Technological development and sustainability: a perfect match!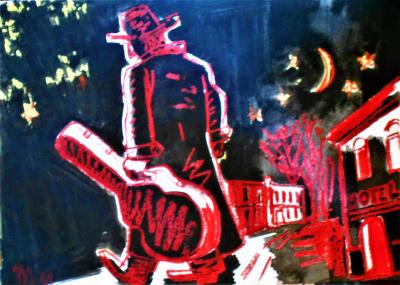 Art Out Of suitcases-in the footsteps of persecuted artists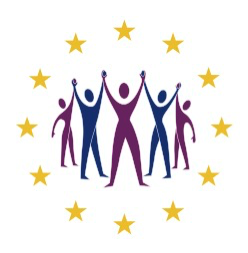 One Safe Place for Hope and Empowerment, a Multidisciplinary approach of domestic violence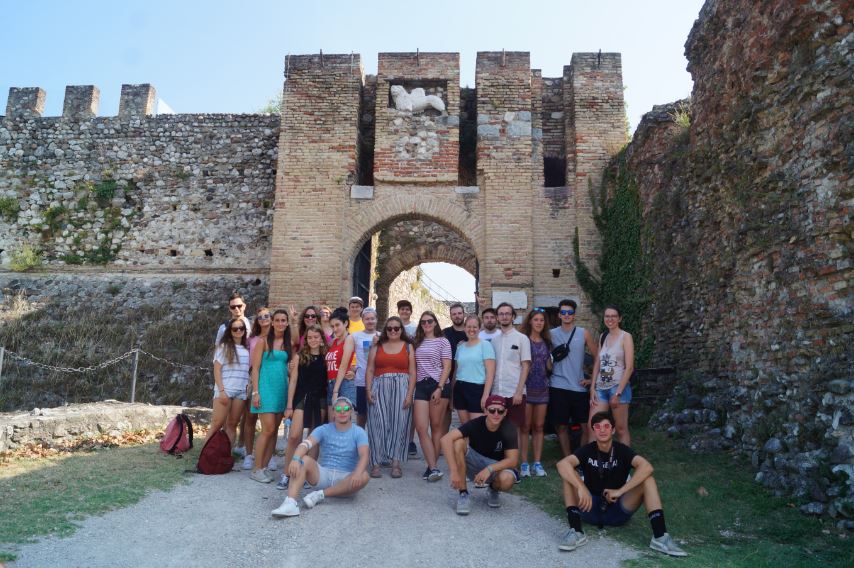 Today's youth – tomorrow's Europe (Youth Encounter 2019)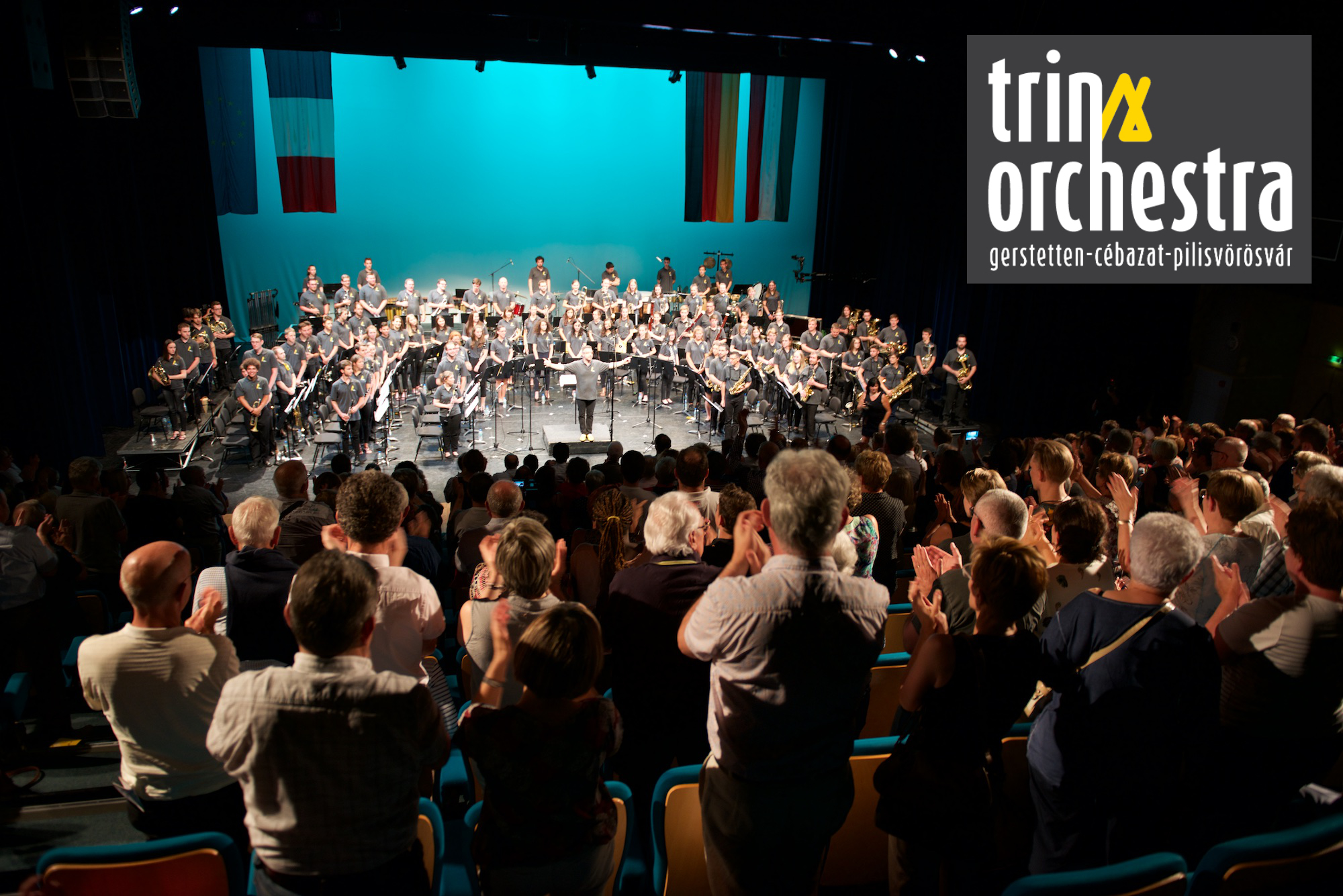 TRINAOrchestra 2019 90 young people - 3 musicschools - 3 towns - 3 countries … 1 orchestra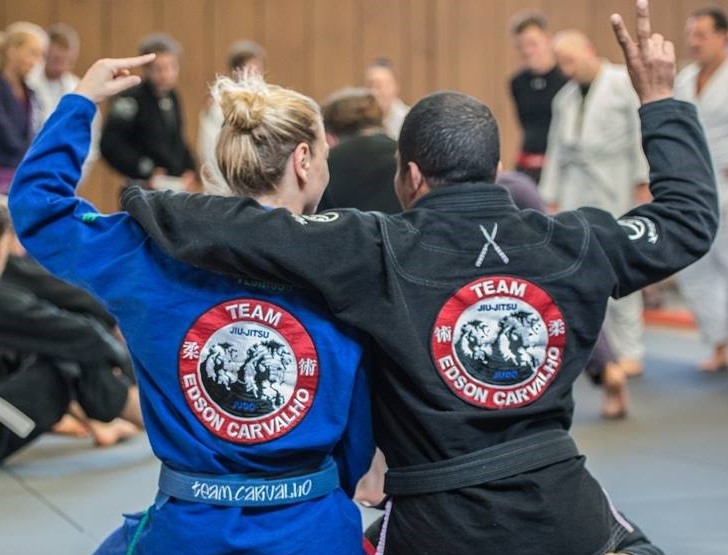 Carvalho Convention 2017 – Martial Arts training for children and for people with disabilities